Archive Videos
Welcome but I always thought Pringles is something to eat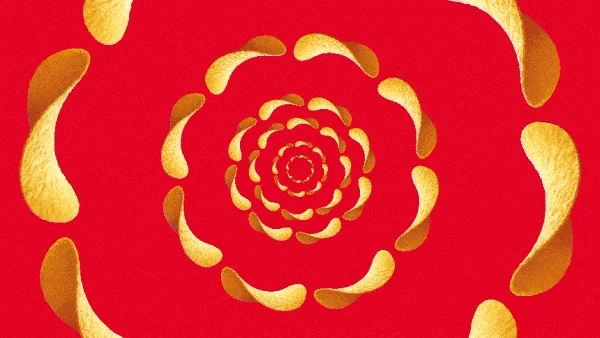 Also Lays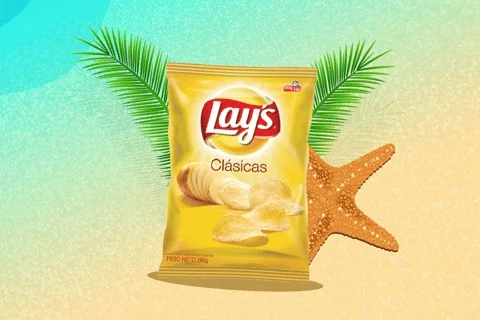 She should change her name to Brezelsen and we have even more to eat
Pornstar….
Not interested
She can't , it's her professional name
Is she dutch? Name sounds dutch and silly
The flag on her porno profile is russian (julmodels) but it is what it is
is it not name of a jumper
Well when she is a pornstar she will be lame ass boring like every other pornstars on the site
They have a cat and a dog. Wonder if they like chips and pretzels?
you're right i'm sorry i see him now that he's a pornstar …
to be fair i dont think that porn stars should be here ,it should be normal people ,your everyday person ,not someone that will play in front of cam
Lol the reality looks different. Photoshop for the win here
I see him now that he is a pornstar I beg your pardon …
Photos aren't recent… She may be retired like candy red
Guess she did not earn much money or could afford a nicer place…