Live Stream
Archive Videos
Welcome Xavier & Harmony
2023-10-27: Harmonys name removed
2023-11-05: Fox' name added
2023-11-14: Name changed from & to ,
Flora looking gorgeous as always
Wow Flora 2.0. Should I be impressed? Even the place looks the same…
Herzlichen Glückwunsch, hab euch schon vermisst. Freu mich euch wieder sehen zu dürfen
Well then welcome Xavier & Harmony.
It looks like Flora's apartment was cloned…
Hello …


how are you
Hello and welcome to Vhtv as a participant and also to the forum Harmony
Have fun
how many places does flora run nowadays
Hi Harmony welcome to forum beautiful and congrats on ur place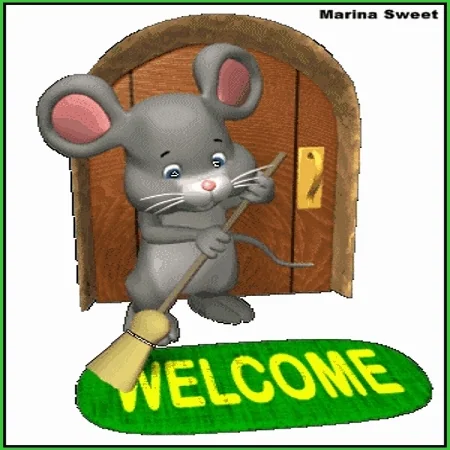 Everything is fine, and how are you?
Cam3 is a ceiling cam. Needs tilting down.
The amount of times new apts open and cameras are pointing to the ceiling.
Tiaka, Kenton and Othello