New Archive Request:
Martina peeing off bed
Hate to bust your bubble it was not Kristina peeing the bed… it was Martina doing the dirty deed on the bed … Kristina is sitting on the sofa in the living room when this happen.
sorry thought it was Kristina so many girls can't tell who is who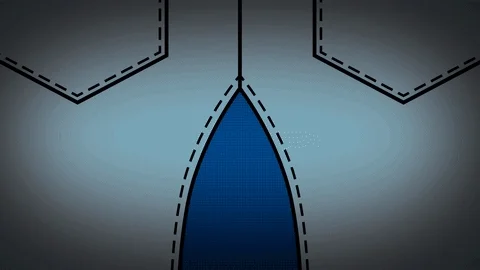 This topic was automatically closed after 3 days. New replies are no longer allowed.