Live Stream
Archive Videos
Topic for Camille & Will
2023-04-22: Wills name removed
Another offline one
thats two already today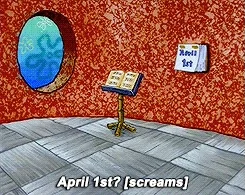 with 2 different apartments?
Was working for a sec with a red haired girl and a guy in fancy pants.
Wow, These guys must get cold feet as soon as they realize the reality of it all…
This could be Scott's new place, that would explain it going offline so quick…
What is the other apartment??
the living room CAMs don't work …
Nor the hall, just teething problems I guess.
Love redheads, but I don't think she is Camille. Maybe it's worth a ticket
@andre85
as they might be able to reboot the cameras? I would do one but I did two yesterday.
I meant those cams you say but google translates me a whole other thing …
Damn it I sent one anyway
sometimes it is difficult to make people understand the same things when I translate from Italian to English …
I just have to learn English …